Welcome to Helping America's Seniors...

Information and offers to make your life easier, safer and better!
Our website features the same great products and services you see on our TV show, and much more!
View our past television shows, download money-saving coupons, and enjoy news features focused on those of us who still remember getting up to change the TV channel!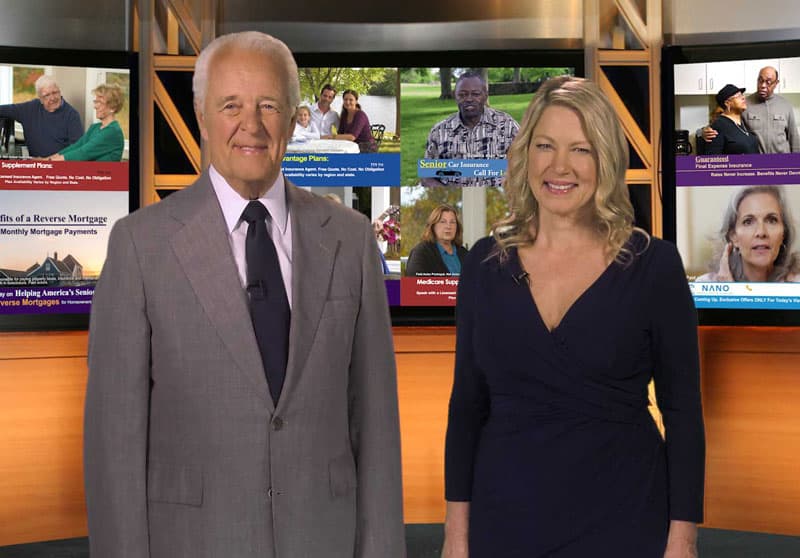 Learn more about our featured products, services and companies.